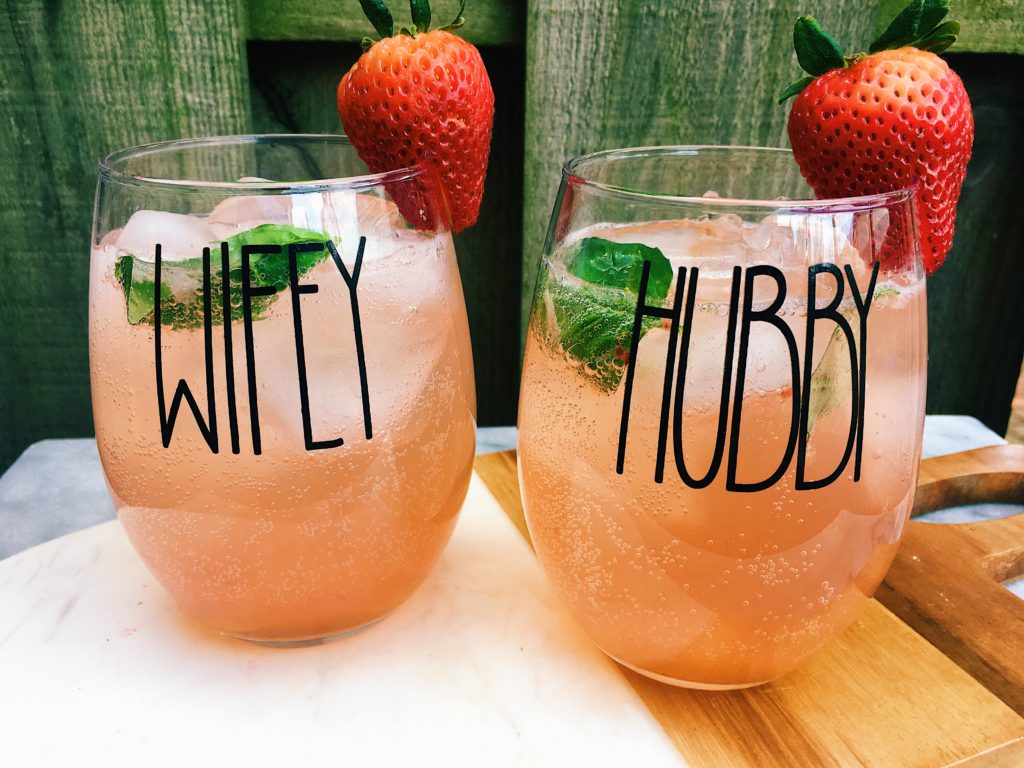 Cheers to Saturday! This is the first weekend in awhile I don't have nonstop plans! We're celebrating my dad's birthday tomorrow going to lunch and bowling but that's about it! So I've spent today working on lots of upcoming blog posts including this one: the Strawberry Basil Smash.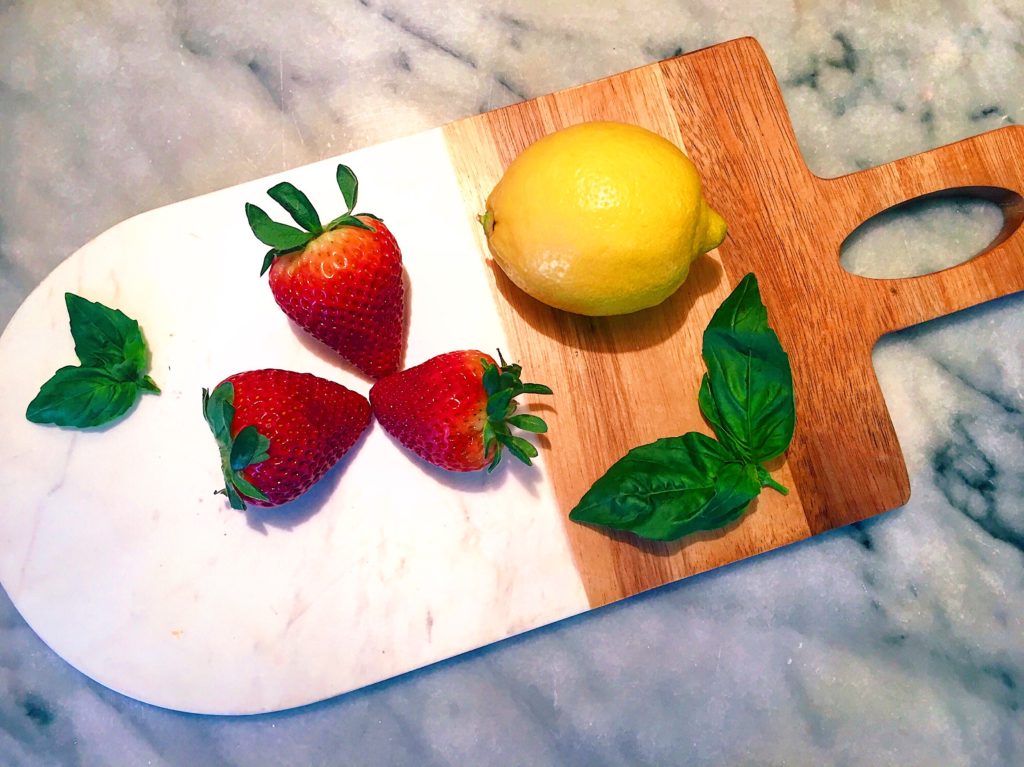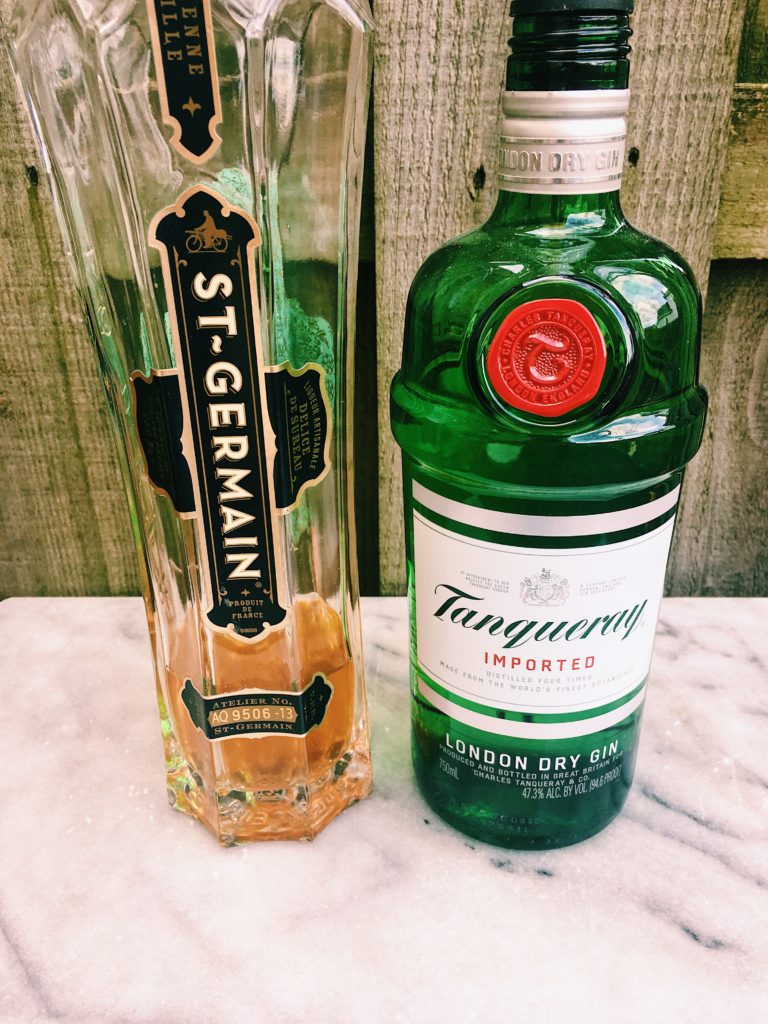 For this recipe you will need: gin, St. Germain (yikes clearly I need to buy more!), fresh lemon juice, basil, strawberries, simple syrup and club soda. Simply add all ingredients (except soda) to a shaker. Muddle. Add ice, shake and strain into a glass with ice. Top with club soda and garnish with a strawberry/more basil leaves. This drink is light and refreshing but you'll definitely be feeling it after 1-2! I love the herb-y basil taste along with the sweetness of the strawberries/simple syrup/St. Germain and the tart lemon balances it all out. Adding the bubbly soda water on top makes you feel like Spring has already arrived!
P.S. how cute are those wifey/hubby wine glasses?! TJ Maxx for the win!

Strawberry Basil Smash
Ingredients
1.5 oz gin
0.75 oz St. Germain
0.5 oz fresh lemon juice
0.5 oz simple syrup
2 strawberries, chopped into small pieces
3-4 basil leaves
3 oz club soda
extra strawberry/basil leaves for garnish
Instructions
Add all ingredients aside from club soda to a shaker.
Muddle basil and strawberries.
Add ice and shake.
Strain into wine glasses with ice.
Top with club soda.
Garnish with strawberry and basil leaves.
\