Anyone else have a super crazy Monday and just need a cocktail? I'm also having a hard time adjusting to this time change. I'm like positive it's 10pm right now even though my clock swears it's 7:30. If I'm this screwed up now, I can't imagine how off my internal clock will be when I travel to California later this week. Tonight I'm sipping on a very fall appropriate Apple Cider Mimosa.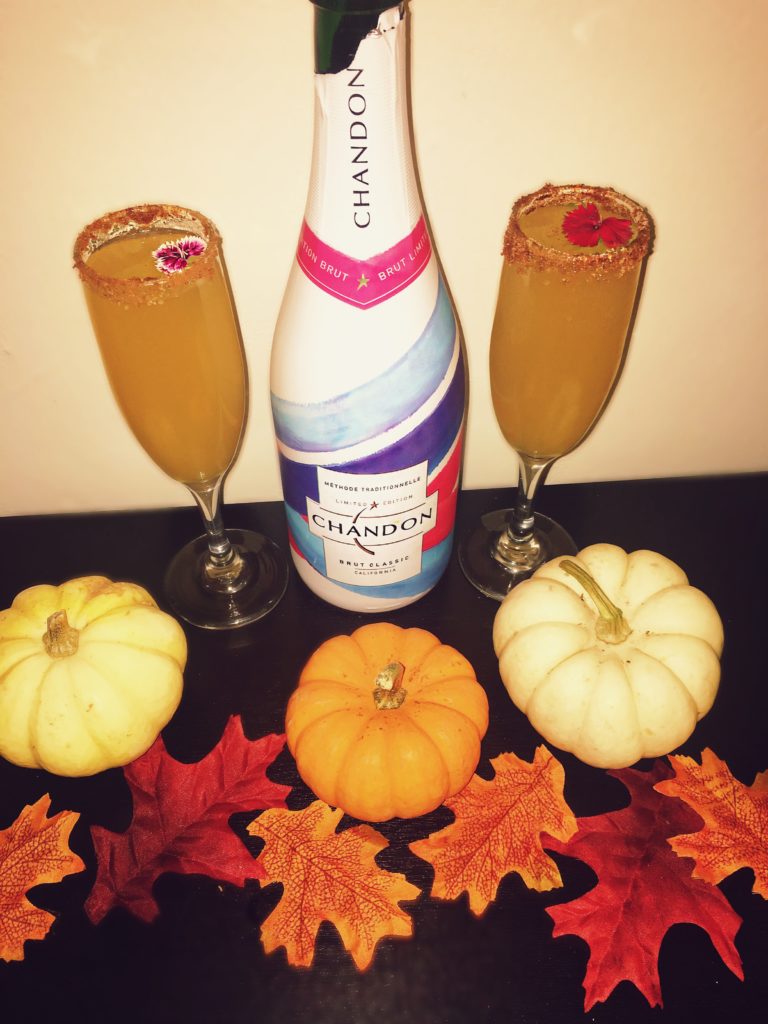 For this extremely easy drink you will need champagne, apple cider, brown sugar, cinnamon, and maple syrup.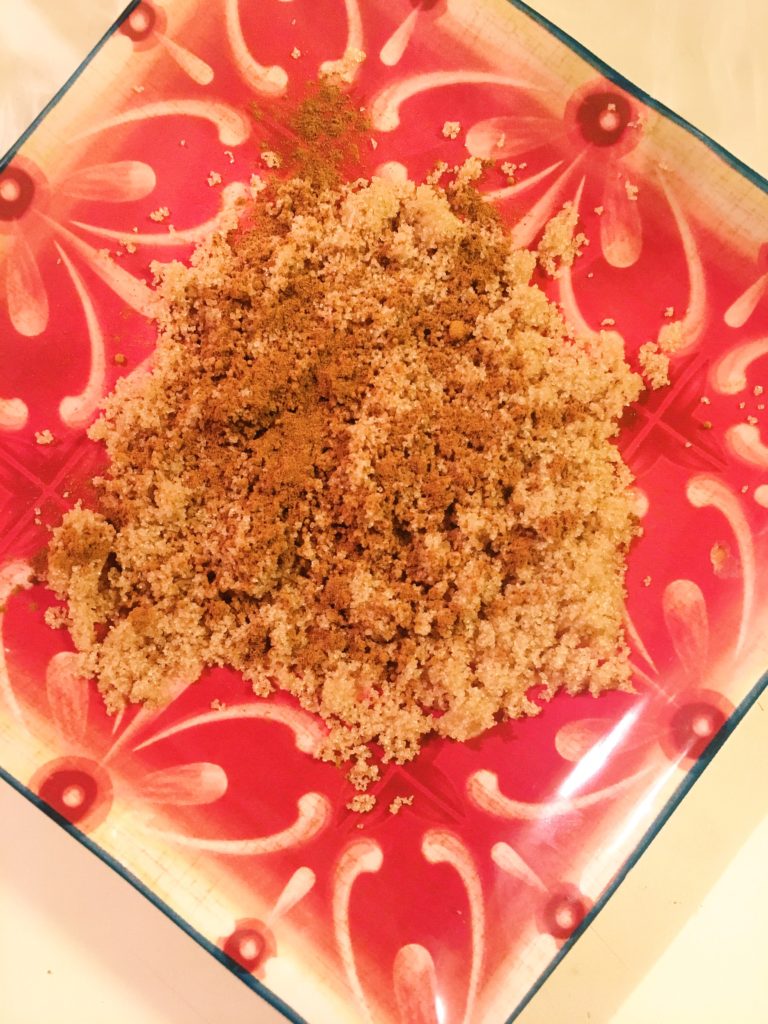 Mix together some brown sugar and cinnamon on a small plate. Brush edge of champagne flute with maple syrup and rim your glass in the cinnamon-sugar mixture. Fill glass halfway with apple cider then top with champagne.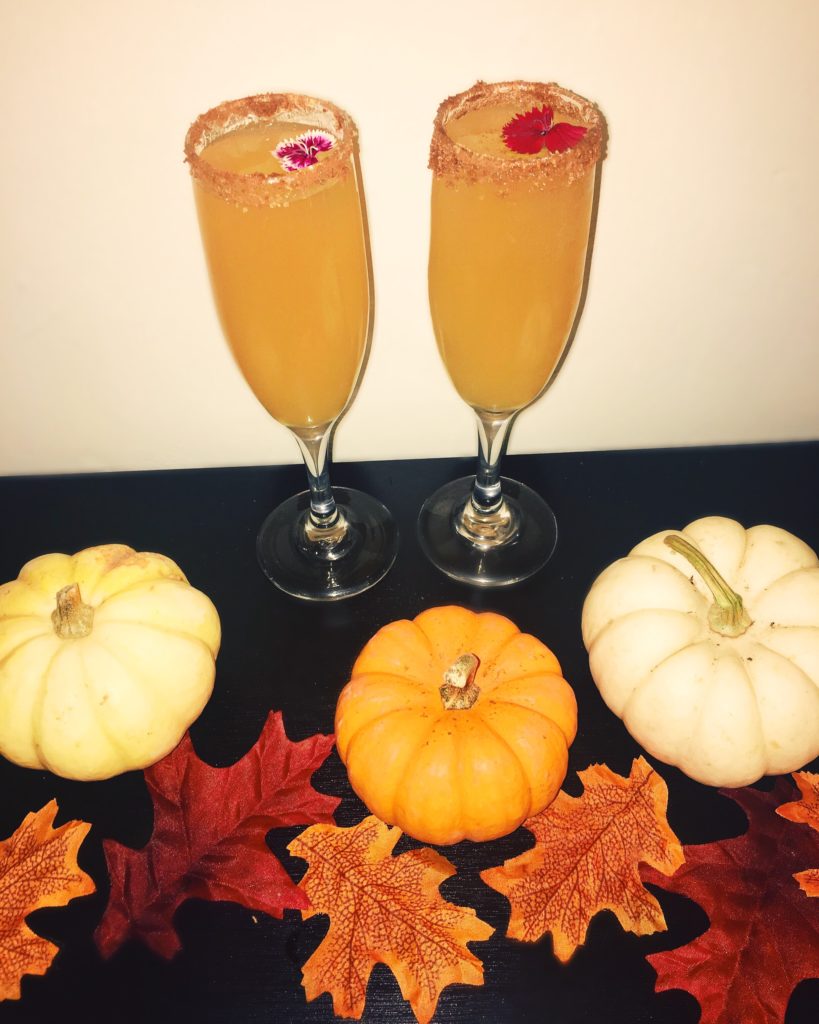 Cheers! Have a great week friends!

Apple Cider Mimosa
Ingredients
1 tbsp. brown sugar
½ tsp. cinnamon
tiny bit of maple syrup
3 oz apple cider
3 oz champagne
edible flowers, option
Instructions
Mix together brown sugar and cinnamon on a small plate.
Brush champagne flute with maple syrup.
Rim glass with cinnamon sugar.
Fill flute halfway with apple cider.
Top with champagne.
Garnish with edible flower (optional).