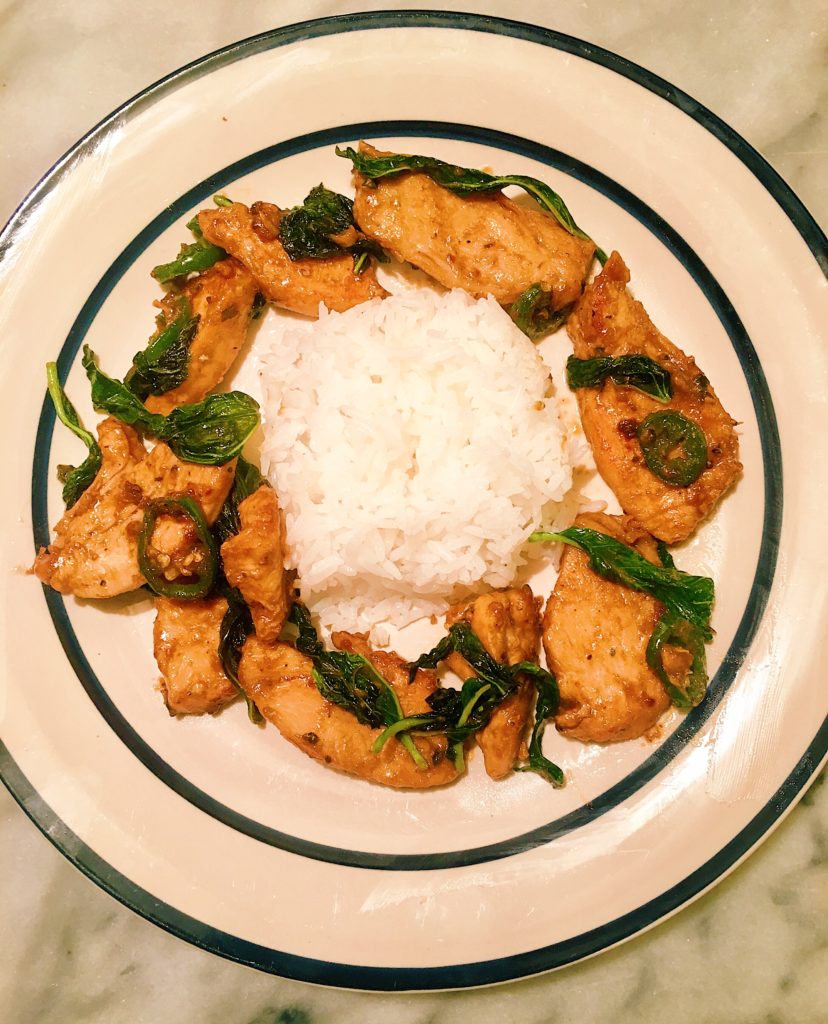 Once upon a time there was a restaurant called Haiku in the Short North of Columbus, Ohio. At the beginning of Brad and I's relationship we went to this restaurant on almost a weekly basis as he lived only a couple blocks away and it had not only my favorite sushi roll (High Street Roll) but his favorite Thai dish. Brad didn't eat sushi before me and this was also the first restaurant I convinced him to try, after a lot of saké, his first tuna roll. I also spent time at this establishment for one of my birthday dinners, a work event, bachelorette party and countless girls' nights. I was heartbroken when I heard Haiku was closing at the end of last year. Brad and I made sure to go one last time…  and then ended up going back and picking up takeout the following night. LOL So last night I decided to recreate his favorite dish, and not to toot my own horn but it turned out pretty damn good!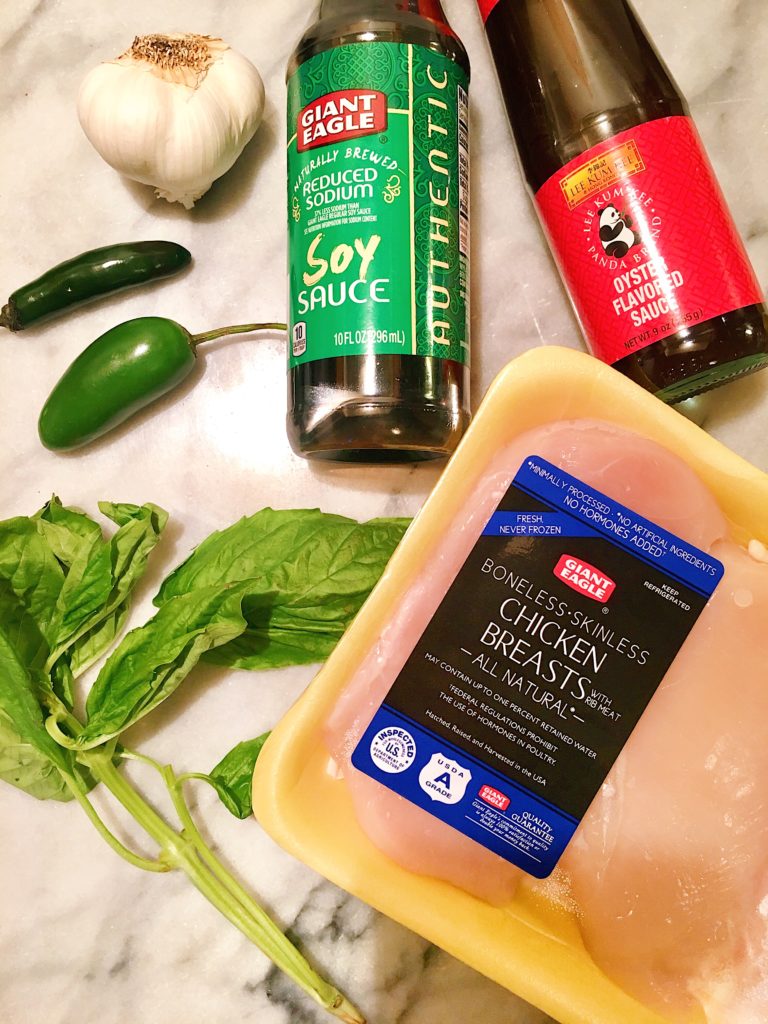 For my Haiku copycat Basil Hot Pepper Chicken you will need: chicken, basil, Serrano pepper, Jalapeño pepper, garlic, soy sauce, oyster sauce & pepper.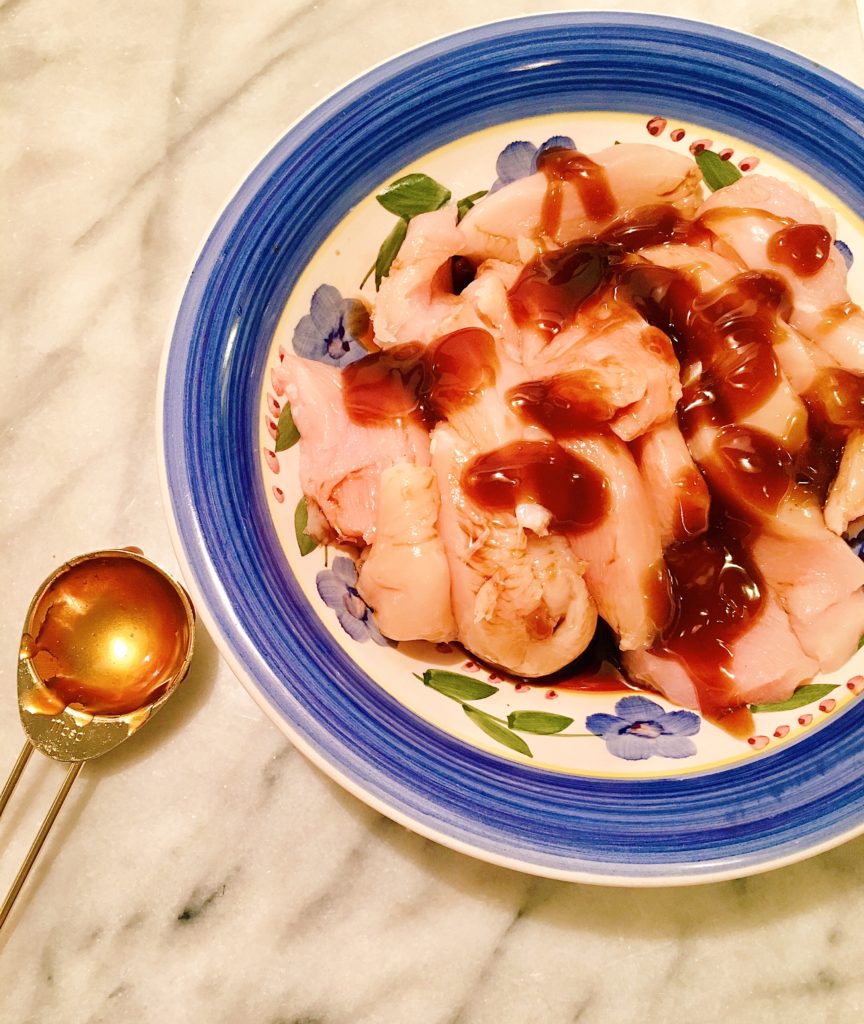 Slice chicken into large pieces. Combine with soy and oyster sauce in a large bowl, turning to coat. Marinate for at least 10-15 minutes.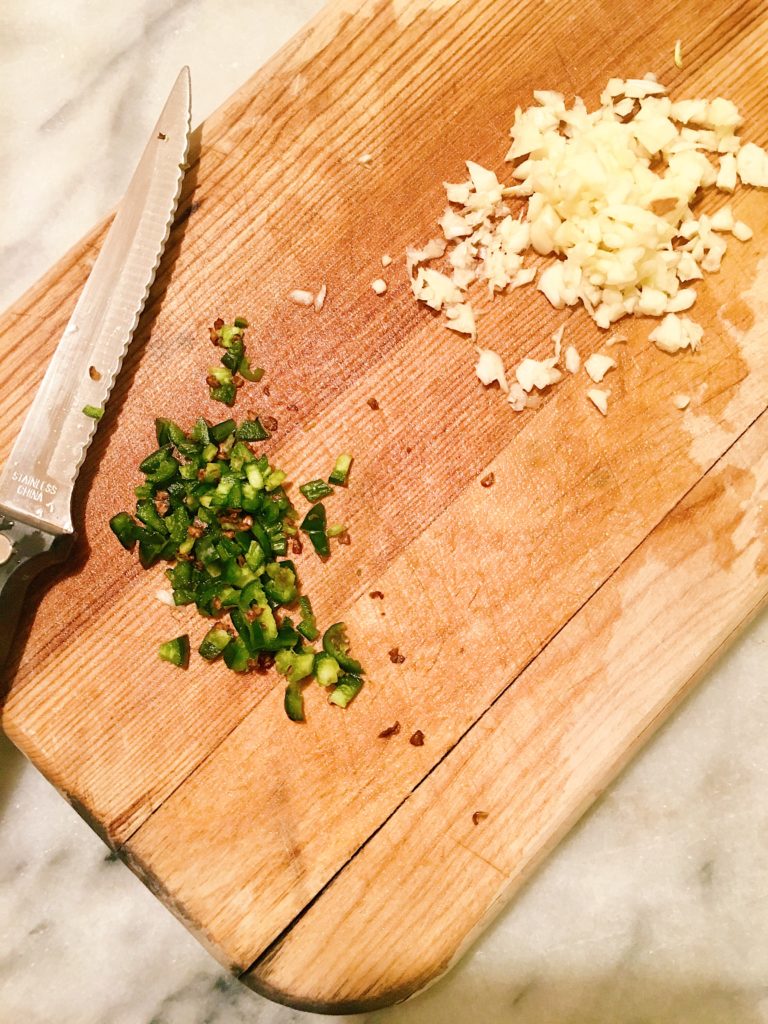 Meanwhile, mince your Serrano pepper and garlic. Start cooking your jasmine rice. I use a rice maker which is literally the greatest thing ever. Check em out on Amazon. I own the one below:
https://www.amazon.com/Aroma-Housewares-ARC-914SBD-Cool-Touch-Stainless/dp/B007WQ9YNO/ref=sr_1_1?ie=UTF8&qid=1492983362&sr=8-1&keywords=rice+maker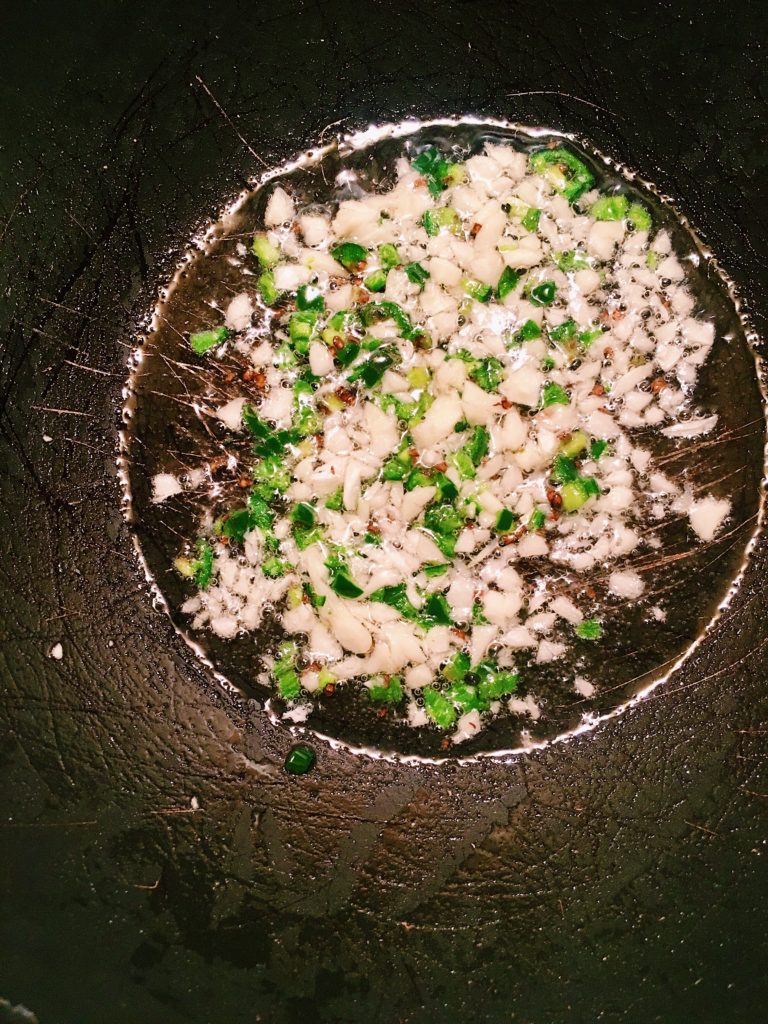 Heat vegetable oil in a wok over medium-high heat. Add Serrano and garlic and sauté for 2-3 minutes.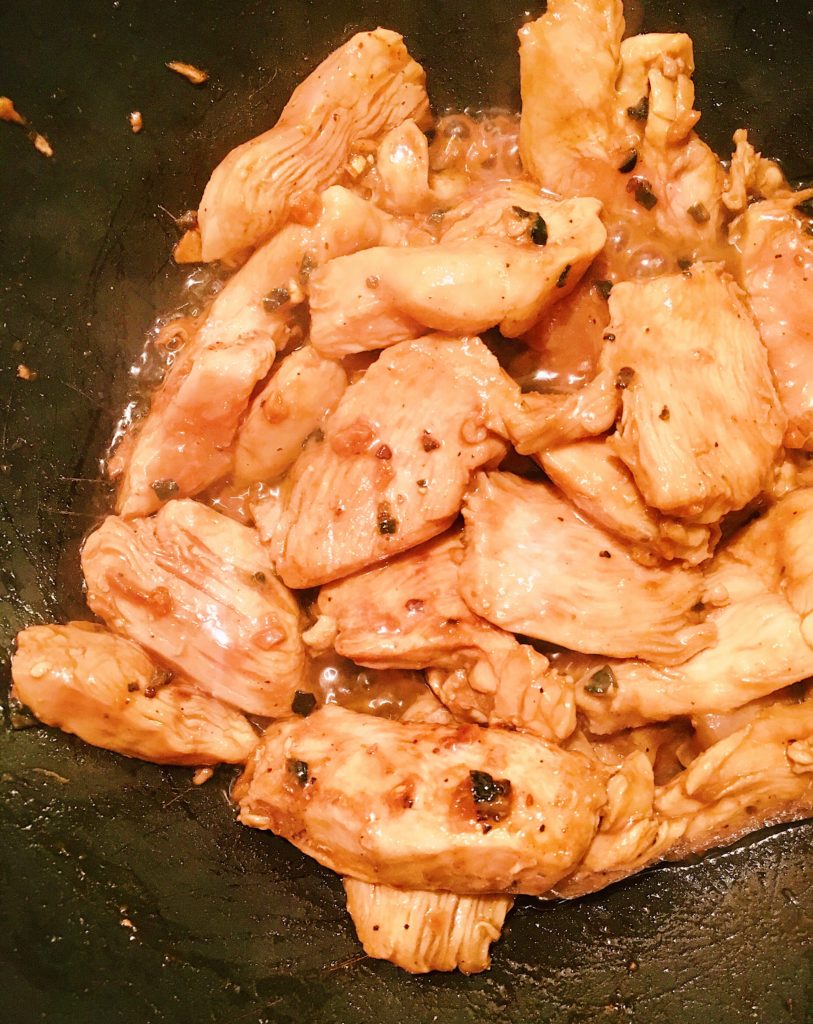 Stir in chicken. Season with pepper. Sauté chicken in wok until just done (about 5 minutes).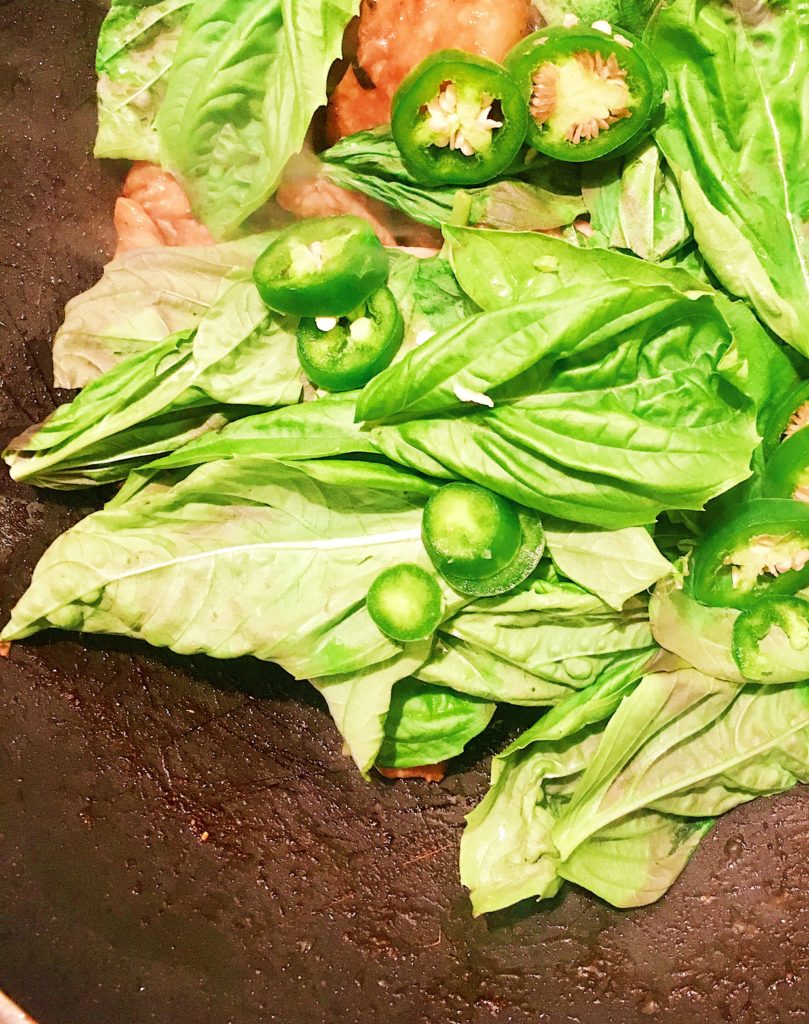 Stir in basil leaves and sliced jalapeño.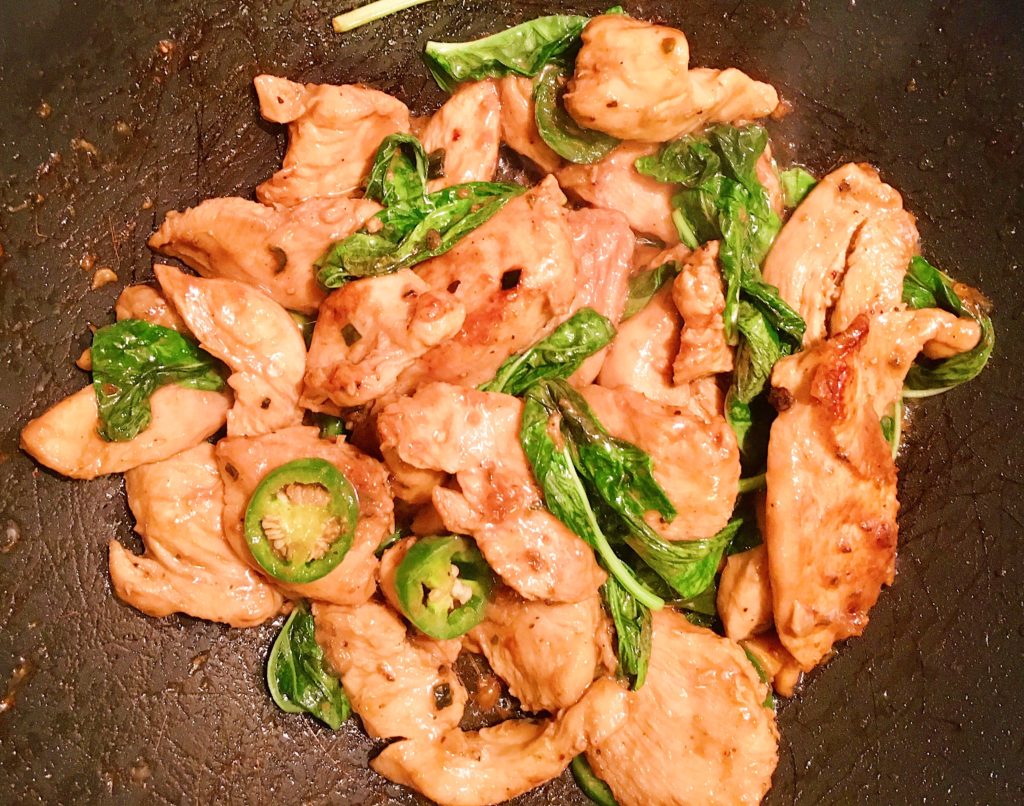 Stir until wilted (about 1-2 minutes).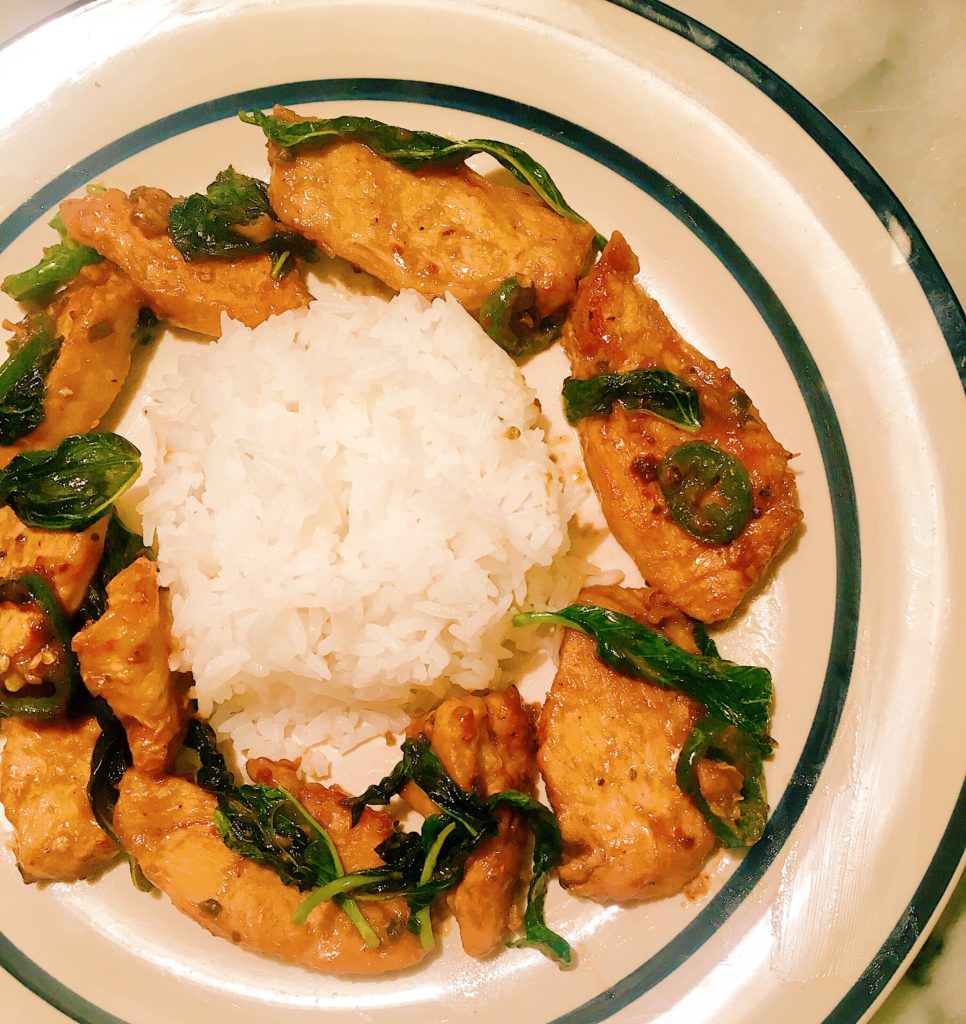 Serve hot with jasmine rice. Enjoy!

Basil Hot Pepper Chicken with Jasmine Rice
Ingredients
1 lb chicken breast, sliced into thin strips
2 tbsp. soy sauce
2 tbsp. oyster sauce
4 garlic cloves, minced
1 small Serrano pepper, minced
2 tbsp. vegetable oil
¼ tsp. pepper
2 cups fresh basil
1 jalapeño pepper, sliced
1½ cups jasmine rice, cooked according to package directions
Instructions
Add chicken to a large bowl with soy and oyster sauce.
Toss to coat. Let marinate for 10-15 minutes.
Heat vegetable oil in a wok over medium-high heat.
Sauté garlic and serrano in oil for 2-3 minutes.
Add chicken and pepper. Cook until done (about 5 minutes).
Stir in basil and jalapeño and stir until wilted (about 1-2 minutes).
Serve with rice.